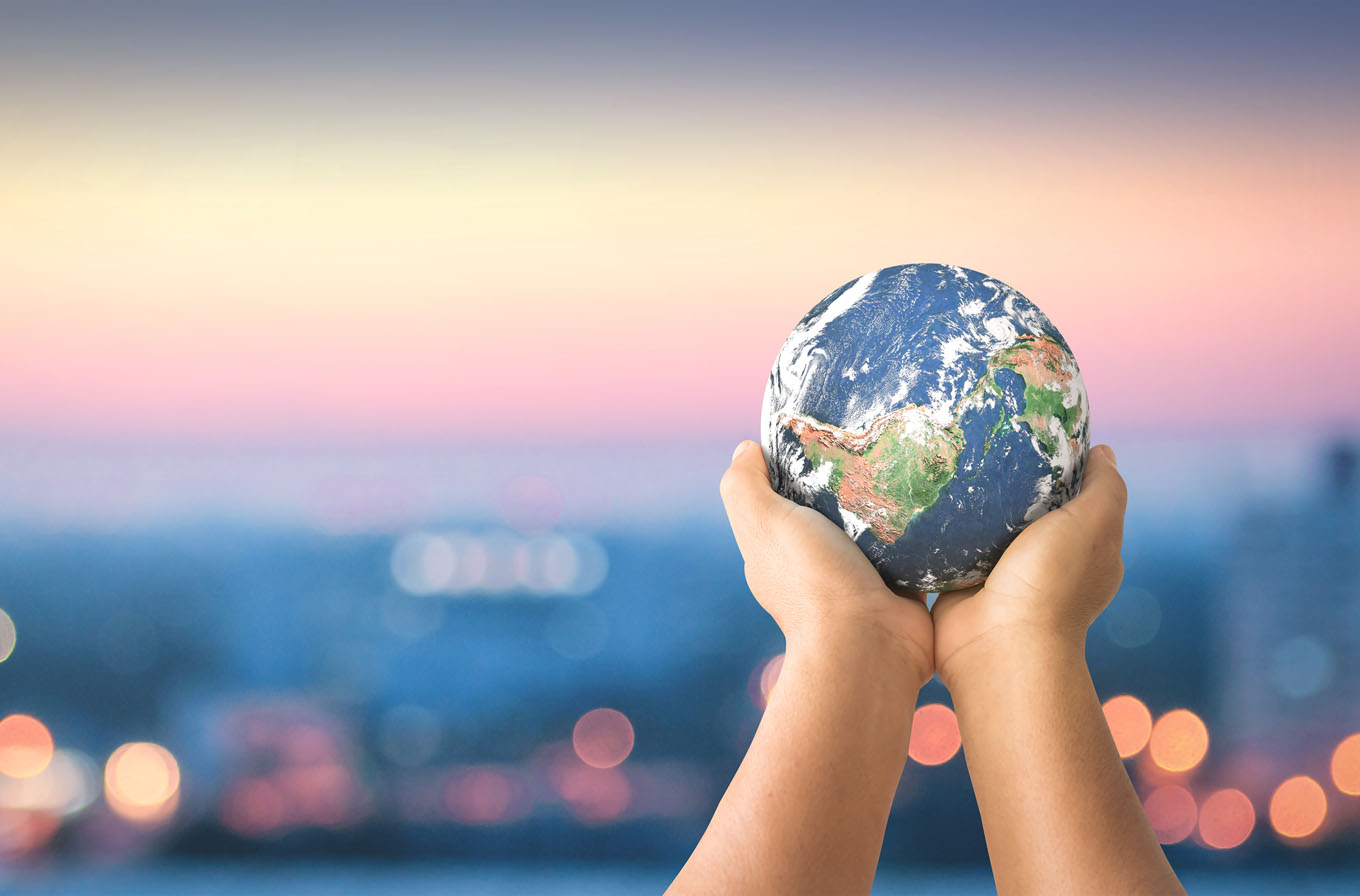 Make. Connect.
To the World.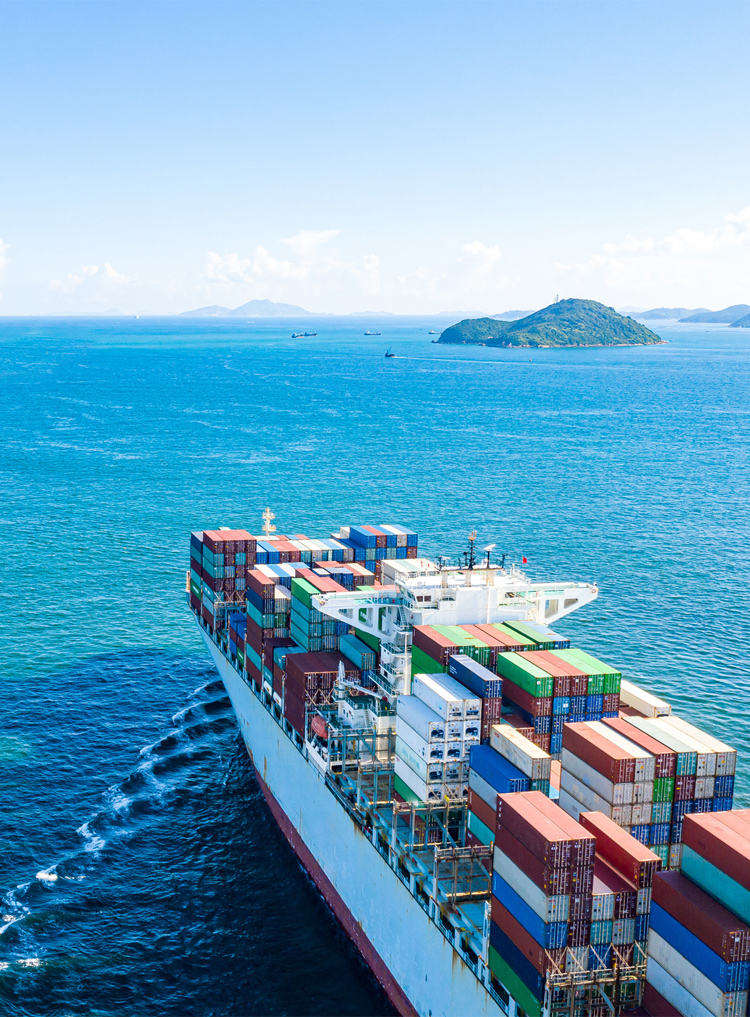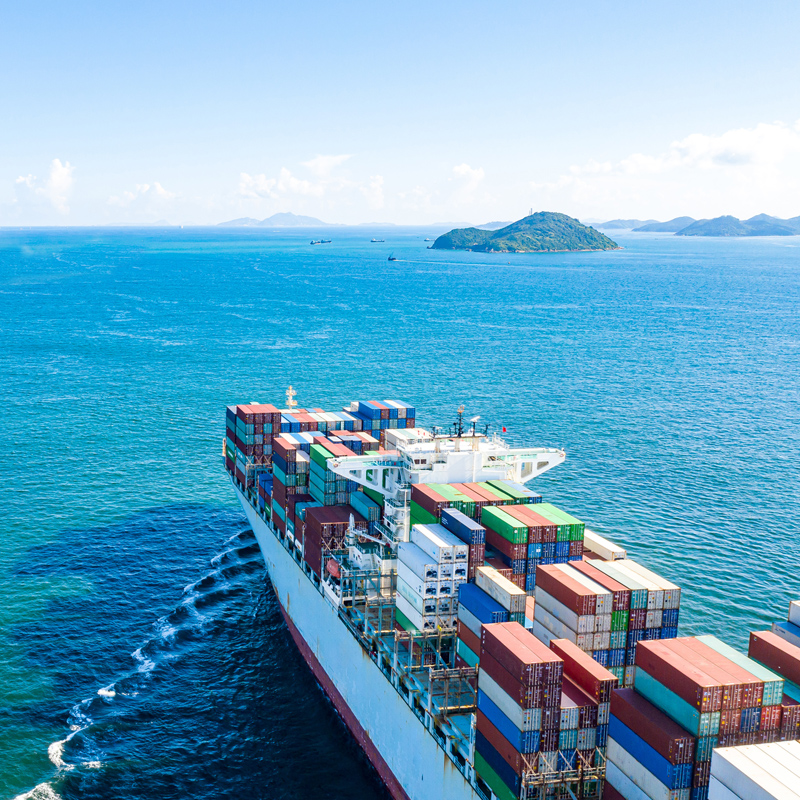 Corporate Vision /
Message
We will contribute to the creation of a better life for people by manufacturing attractive, reliable, and safe products and providing optimal logistics services, based on Mitsui & Co. group's comprehensive strengths and global networks.
Our Materiality
In working on Mitsui & Co. Retail Trading's materiality, we promote our initiatives and activities in association with 17 goals of the United Nations Sustainable Development Goals (SDGs).
The SDGs are goals common to the international community, and were adopted by world leaders at the UN Summit in September 2015.
Develop talent leading to new value
We respect diversity and develop human resources with the competence to create innovation and new value.





Build an organization with integrity
As a member of Mitsui & Co. group, we strengthen our governance and compliance to become a company that is trusted by society and which employees can be proud of.





Create an eco-friendly society
Together with domestic and overseas manufacturers, suppliers and logistics partners, we will create a flexible and sustainable society, while giving consideration to the natural environment of the earth.










Enhance quality of life
We contribute to the creation of a prosperous life for people by connecting Japan to the world, procuring and developing attractive, reliable, and safe products, and providing those products.
















Secure sustainable supply of essential products
We establish optimal supply chains to stably deliver products and services to people around the world.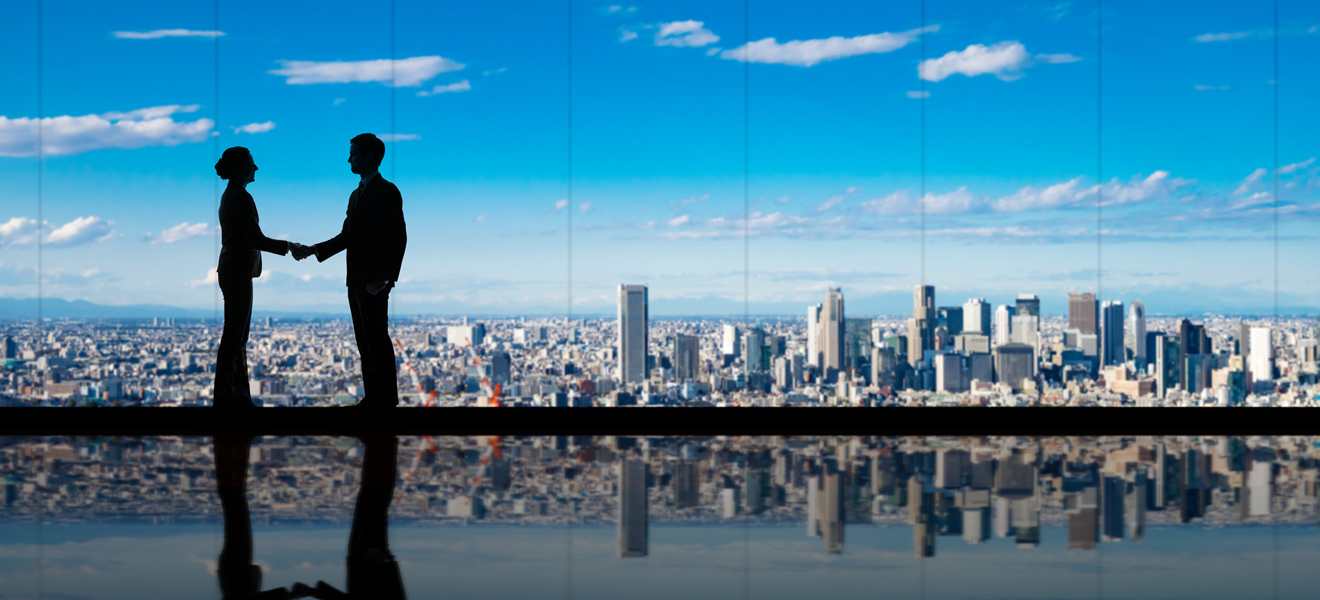 Our Business
Trading business
(export/import/offshore trading)
Procurement and proposal of products that meet customer needs from over 20 countries around the world.
Marine transport/
Air transport
Japan
Distribution Centers, etc.
Off-shore trading
Overseas
Distribution Centers, etc.
Marine transport/
Air transport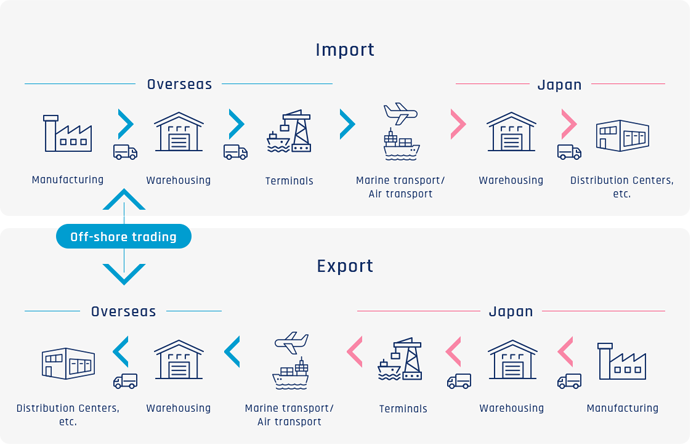 Our functions
As a wholly owned subsidiary of Mitsui & Co., we meet various customers' needs ranging from product development to transportation/inventory management by utilizing our global networks, as well as the trading know-how and track record we have accumulated over years and decades.
Trade functions

Provide an optimal supply chain from the supplier to the customer
Comply with laws, regulations, and ordinances, and ensure trade compliance
Make trade finance proposals

Quality control
and product development functions

Support food safety and security with sophisticated expertise and audit programs
Provide support for producing high quality products
Ensure compliance with laws and regulations
Assist OEM at overseas factories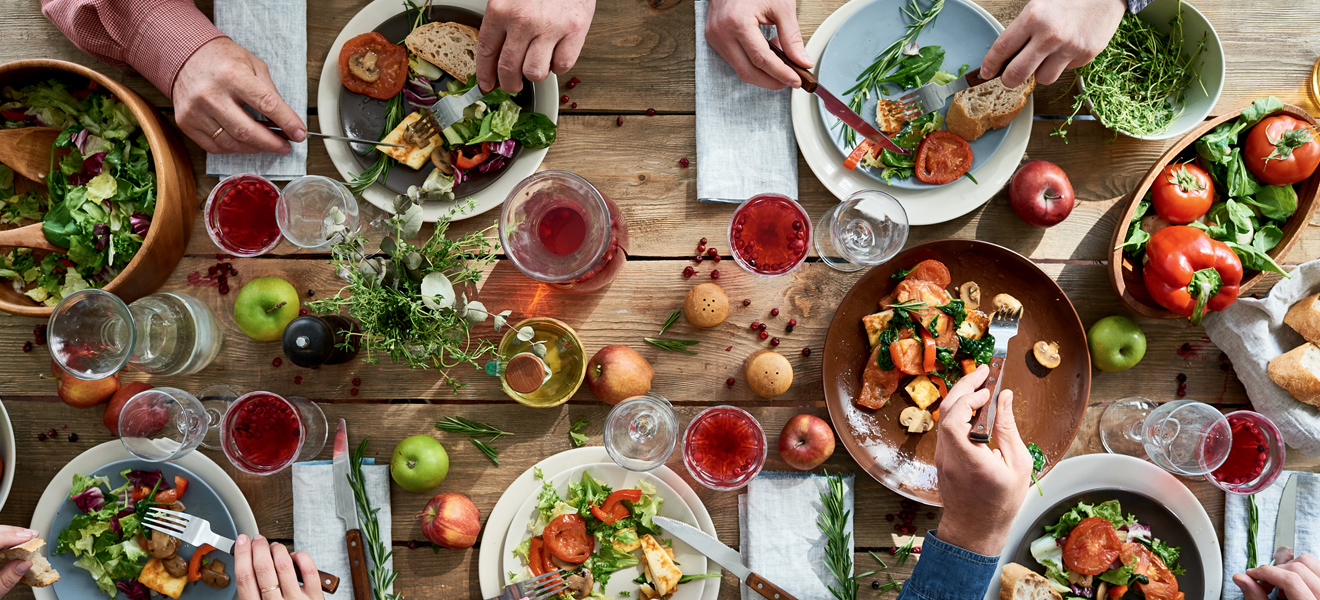 Products
Global map of our main products
Click on each region to see more details.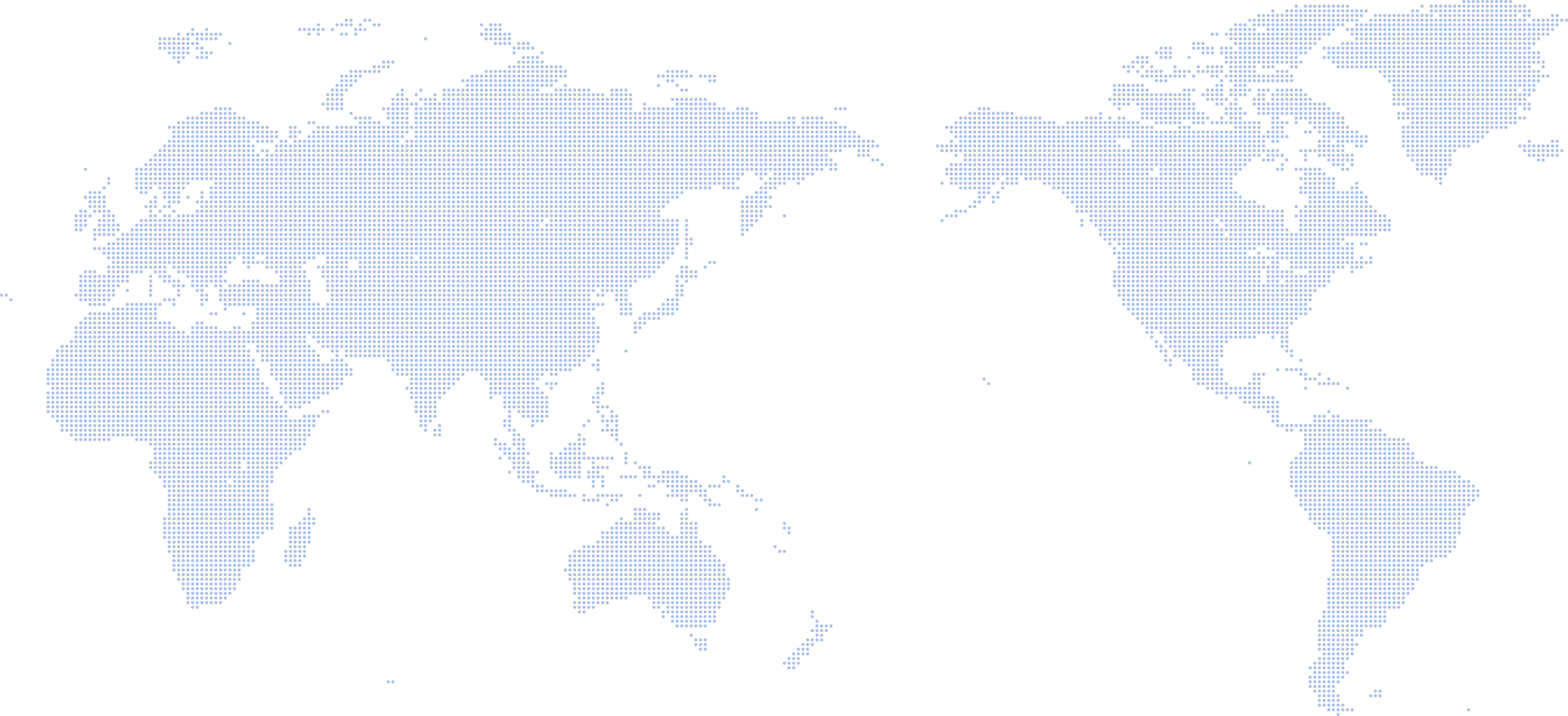 Europe

Europe

Import

Frozen vegetables
Spices
Confectioneries

North Africa

West Asia

Central Asia

East Asia

East Asia

Import

Confectioneries
Packaging materials
Canned fruits

Export

Confectioneries
Alcoholic beverages
Processed foods

General merchandise
Frozen foods

South East Asia

Southeast Asia

Import

Frozen deli foods
Frozen fruits
Canned foods
Frozen meat

Food ingredients
Spices
Shortening
Packaging materials

Export

Confectioneries
Alcoholic beverages
Processed foods
General merchandise

Oceania

Oceania

Import

Processed meat
Frozen vegetables

South America

South America

Import

Frozen vegetables
Frozen fruits
Spices

North and Central America

North and Central America

Import

Frozen vegetables
Frozen meat
Frozen fruits
Spices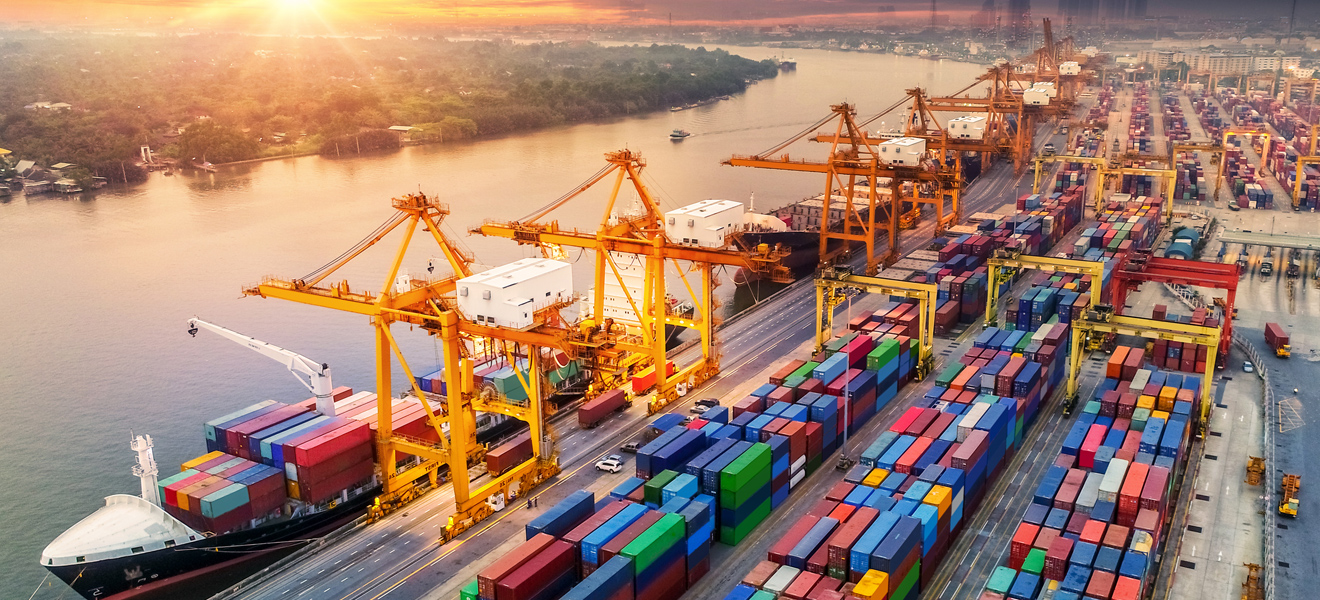 Company Name

Mitsui & Co. Retail Trading Ltd.
Date of Establishment

April 1, 2020
Representative

President and Chief Executive Officer

Masatoshi Hirai

Executive Officer

Takeshi Eshita
Daisuke Hagihara

Auditor

Nobuo Sakiyama
Number of employees

62 (as of April 1, 2021)
Major

business activities

Trading, buying and selling, wholesaling, brokering, developing, and manufacturing/processing the following products, and providing relevant consultant services

Foodstuffs, sugar, fats and oils, and their raw materials, agricultural, livestock and fishery products, processed foods, alcoholic beverages, and other food and beverages
General merchandise, household goods, and toys
Packaging materials related to (1) above
Machines, equipment, manufacturing facilities, and parts thereof

Any business incidental or related to the above
Total number of authorized shares

24,800 shares
Total number of issued shares

6,200 shares
Shareholder

Mitsui & Co., Ltd.: 100%
Capital

JPY 310,000,000
Access
Address

 27th floor, Mitsui & Co. Building, 2-1, Otemachi 1-chome, Chiyoda-ku, Tokyo 100-0004, Japan
【From Otemachi Station】

Direct Link from Otemachi Station Exit C5 (Tokyo Metro Chiyoda Line, Marunouchi Line, Hanzomon Line, Tozai Line, and Toei Mita Line)

【From Takebashi Station】

5-minute walk from Takebashi Station (Tokyo Metro Tozai Line)

【From Tokyo Station】

14-minute walk from JR Tokyo Station Merunouchi Central Exit (JR Line)
Contact Us
For inquiries about Mitsui & Co. Retail Trading, please use the email form below. If you have any questions or,
requests, please feel free to contact us. We will handle any personal information or inquiries you provide to us in
a careful manner and will not disclose it to any third party unless we obtain your consent prior to the disclosure.
Please refer to our privacy policy for handling personal information.
Please enter the required information in the email form below and click on the "Confirm content" button. Please note that items with "◆" must be filled in.